Reliable Property Maintenance & Construction Services in Central Illinois
At Advance Group Services, we have decades of experience fulfilling the maintenance needs of commercial businesses throughout central Illinois. Our staff are highly trained and committed to giving every one of our customers quality and timely services when maintaining your property. Although we are located in Springfield, IL, our services cover a 50-mile radius, reaching even the most rural of places. On the job, we will identify the problem areas fast and efficiently to ensure the issue is corrected in no time so that your business never suffers. Let us prevent major repairs with quality property maintenance services by your local experts at Advance Group Services.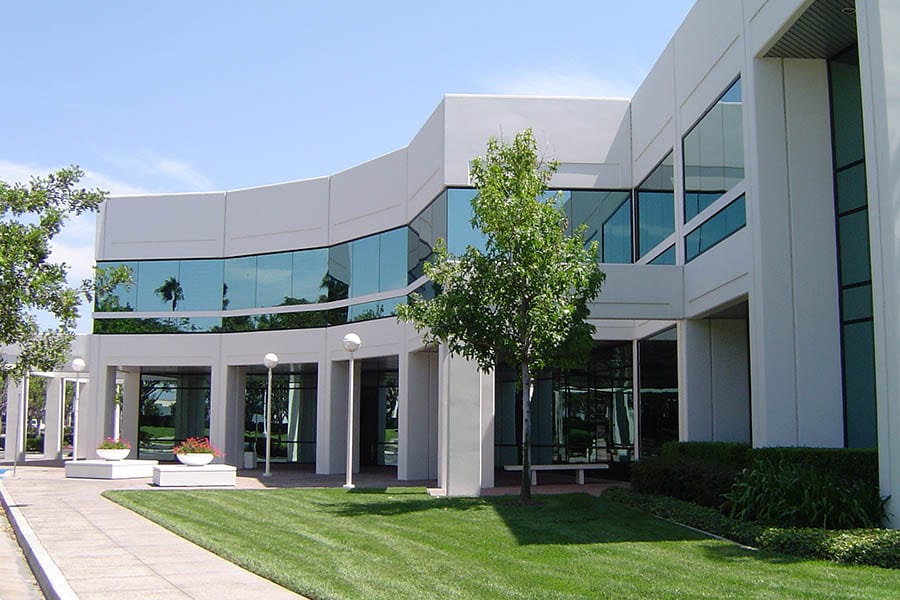 Property Maintenance Contractors in Central Illinois & the Surrounding Areas
Our team has years of experience providing business owners with quality property maintenance services throughout central Illinois and the surrounding areas. That's why we are one of the leading auto repair and maintenance shops in the area! If you need anything from painting and wall repairs to electrical installation and plumbing repair, our contractors have got you covered. Don't spend hours of time and money trying to fix these repairs yourself, rely on the trusted staff at Advance Group Services to ensure the longevity of your property. We guarantee that you will be more than satisfied with our products and services. Contact us with your service request today.
We are proud to serve you and your communities, that's why we make it a point to extend our services as far as 50-miles from our home location in Springfield, IL. Advance Group Services currently provides property maintenance services to the following locations in central Illinois:
Bloomington, Illinois
Peoria, Illinois
Lincoln, Illinois
Springfield, Illinois
Taylorville, Illinois
Litchfield, Illinois
Jacksonville, Illinois
Decatur, Illinois